Rain City Projects
Since 1991, Rain City Projects has been dedicated to supporting and promoting professional playwrights and their work. To that end we develop projects to raise the profile of the playwright within the working theater community, and to further an understanding of the playwright's role to the larger community that makes up the audience.

Past projects include publishing almost two hundred individual scripts, and publishing and circulating a monthly newspaper serving the Seattle theater community.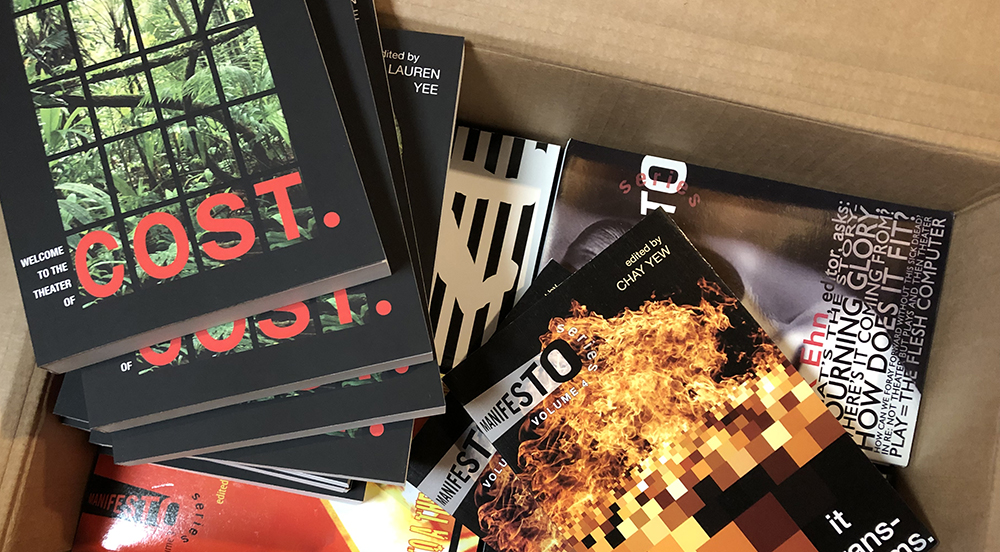 Manifesto Series
The Manifesto Series is not a "greatest hits" anthology -- each editor has an axe to grind, a chip on the shoulder, a vision of how theater would be better if only it had more of THIS. Each editor looks over the body of work written and produced in the Pacific Northwest and chooses plays that embody, articulate, or make manifest that editor's particular THIS.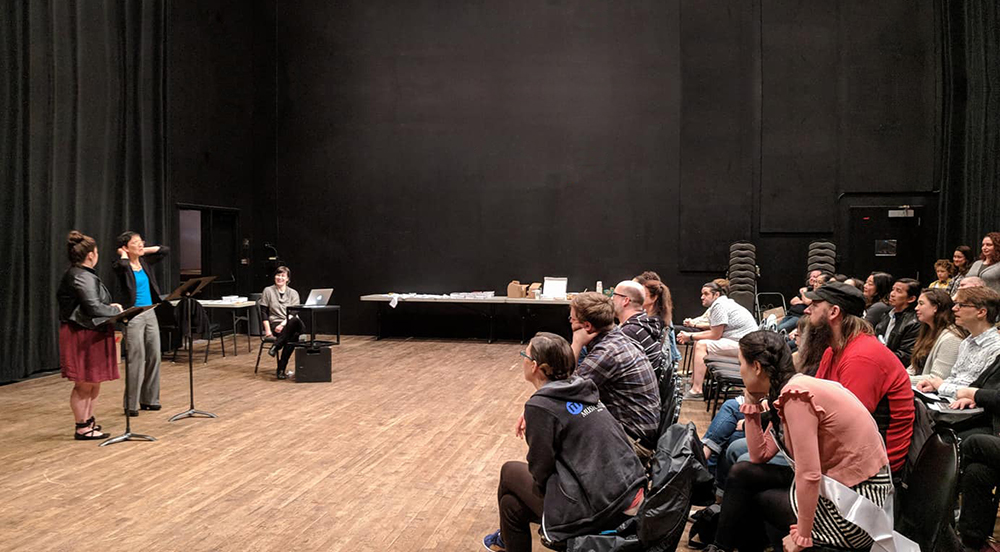 Events
We ignite solidarity in the Pacific Northwest playwriting community through: SPEED DATING between playwrights and directors-producers-dramaturgs; lively SALONS and BRUNCHES; our annual ukulele-themed cabaret and benefit, UKELOOZA; and READINGS to mark the release of our Manifesto Series books and as part of ACT Theatre's Young Playwrights Program.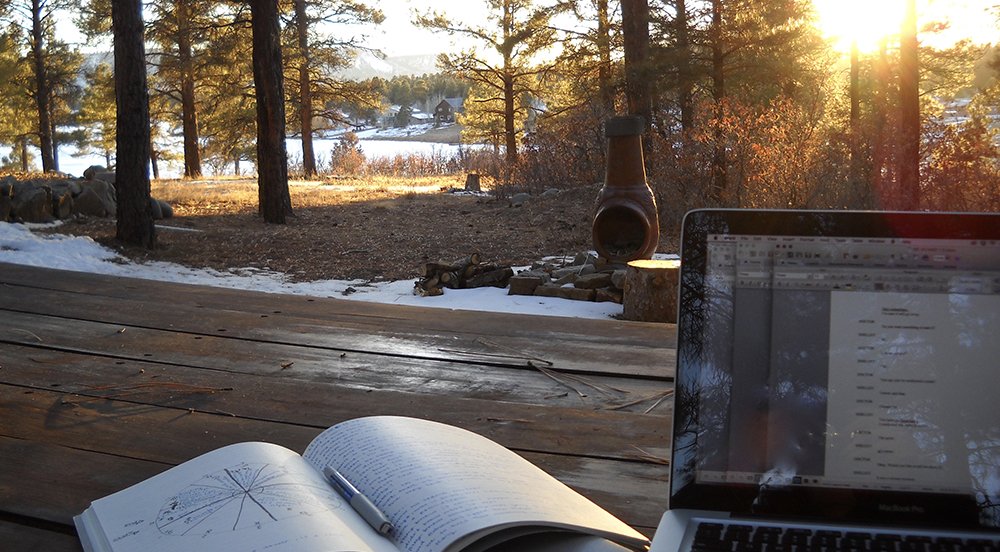 Playwright Support
RCP hosts structured and unstructured writing retreats at studios and coffee shops in the Seattle area and at a cabin on the Olympic Penninsula, as well as partnering with the National Winter Playwrights Retreat in Creede, Colorado.

RCP offers "Sweetness" travel grants to playwrights to attend rehearsals and premiere performances of their work away from home.
-

RCP Team

-

RAIN CITY PROJECTS was founded by Mark Lutwak. Previous members include Steve Alter, Nikki Appino, Scot Augustson, Lenore Bensinger, Becky Bruhn, Susanna Burney, Morgain Cole, Andrew Lee Creech, Drew Emery, Warren Etheredge, Adam Greenfield, Bret Fetzer, Wier Harmon, John Holyoke, Andy Jensen, Brendan Kiley, Robin Kilrain, Tod McCoy, S. P. Miskowski, Allison Narver, K. Brian Neel, Madeleine Oldham, Olga Sanchez, Meg Stevenson, Stephanie Timm, Montana Von Fliss, Y York.

Our playwright community encompasses the entire Pacific Northwest. Rain City Projects acknowledges that we work on land that is the ancestral and current home of many Indigenous peoples, recorded and unrecorded. As settlers of this land, we extend our gratitude and respect to their ancestors and elders. Our board members recognize that we are visitors on Duwamish land and commit to making regular contributions at Real Rent Duwamish. We encourage you to take similar action. If you wish to know more about indigenous lands in your area, you can find that information at native-land.ca
-

Partners

-

Rain City Projects is a collaborator and advocate for the following organizations.